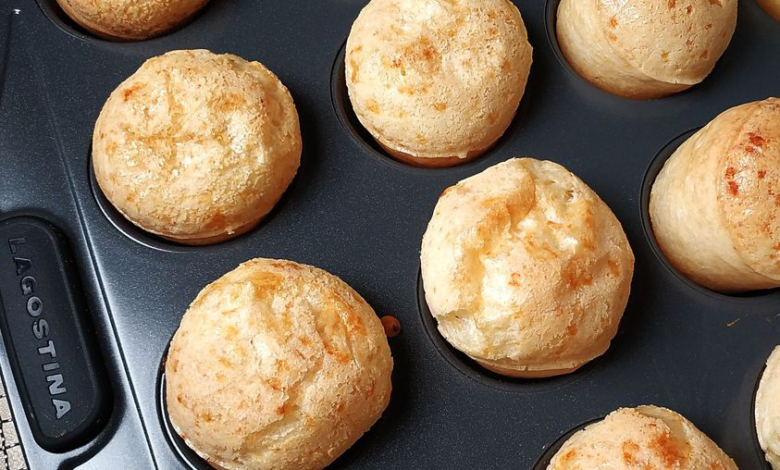 Ingredients:
2 cups shredded mozzarella cheese
1 cup almond flour
1/4 cup cream cheese
2 large eggs
1 tsp baking powder
1/2 tsp salt
1/4 cup grated Parmesan cheese (optional, for extra flavor)
Instructions:
Preheat your oven to 375°F (190°C). Grease a mini muffin tin or use silicone molds.
In a microwave-safe bowl, combine the shredded mozzarella cheese and cream cheese. Microwave in 30-second intervals, stirring in between, until the cheese is completely melted and well combined. This can also be done on the stovetop over low heat.
In a separate bowl, whisk the eggs.
Add the almond flour, baking powder, and salt to the melted cheese mixture. Mix until well combined.
Pour in the whisked eggs and mix again until you have a smooth, thick batter.
If using Parmesan cheese, fold it into the batter.
Spoon the batter into the mini muffin tin, filling each cavity nearly to the top.
Bake in the preheated oven for about 15-20 minutes, or until the tops of the cheese breads are golden brown.
Allow them to cool slightly before removing them from the muffin tin.
Serve warm and enjoy your Keto Brazilian Cheese Bread! They're wonderfully cheesy and make a great snack or side dish.