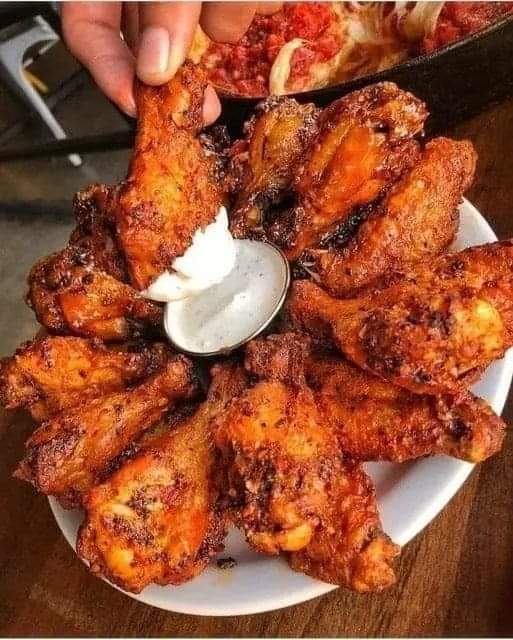 INGREDIENTS :

2 beaten egg
1 cup milk
2 teaspoon paprika
1/2 teaspoon poultry seasoning
4 teaspoons garlic salt
2 teaspoon black pepper
2 cup all-purpose flour

INSTRUCTIONS :

First, In a medium size bowl Beat the eggs and milk together
Second, in a big plastic bag Combine the flour, garlic salt, pepper, poultry seasoning and paprika.
Then Put your chicken in the bag, seal it and shake it for coating.
Dredge the flour-coated chicken in the egg mixture and again in the flour mixture.
Heat the oil in a skillet to 365 degrees. Carefully put the chiken until Brown on all sides.
On a low meduim heat now, give the chicken another 30 minutes or until it is cooked through.
Drain it on paper towels for a couple of minutes to get rid of the excess oil, and serve.