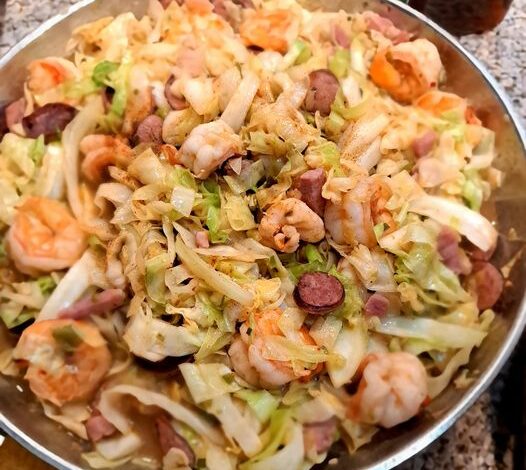 Scampi can mean different things in different cultures. The British deep fry langoustines in batter. In Italy, the langoustines are often sautéed in garlic and olive oil. Italian immigrants in America swapped in shrimp, and from there a thousand variations were born. This is a dish that cooks quickly and rises or falls on good-tasting shrimp. It is worth buying shrimp with the shells on and peeling them yourself.
Time20 minutes
Yield:4 servings
INGREDIENTS
3

large garlic cloves, finely chopped

½

teaspoon salt

½

teaspoon freshly ground black pepper

1¼

pound large shrimp, preferably wild American shrimp (16/20 or 2½5 count), peeled and deveined

2

tablespoons olive oil

½

cup wine

6

tablespoons butter

1

tablespoon lemon juice

2

tablespoons chopped Italian parsley

½

teaspoon red pepper flakes
PREPARATION
Step 1

In a bowl, toss garlic, salt and pepper with the shrimp, which may be refrigerated, well covered, for several hours at this point.

Step 2

When ready to cook, heat oil in a large sauté pan over high heat until it shimmers, then add shrimp and move shrimp around in the pan for about 2 minutes, or until the color just begins to turn from translucent.

Step 3

Remove shrimp, reduce heat to medium-high and add wine, scraping up any bits on the bottom of the pan. Cook for a couple of minutes to reduce, then add butter and swirl the pan to melt it.

Step 4

Put shrimp back into pan, stir about a minute to finishing cooking and add lemon juice.

Step 5

Remove to serving dish, sprinkle with parsley and red pepper flakes, adding more pepper if desired. Serve over rice or pasta or as is.