Vegan
VEGAN KANSAS CITY, TOSTADAS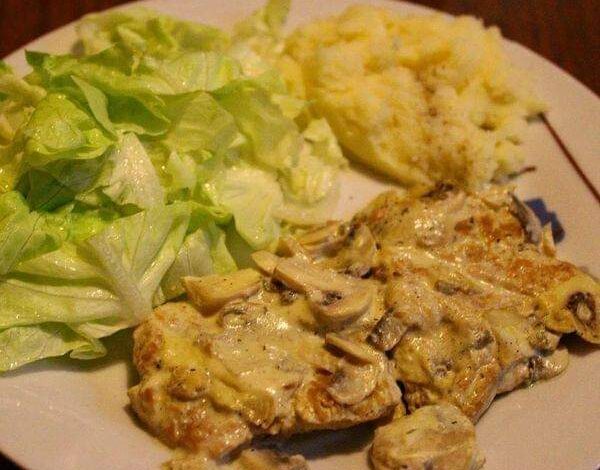 Here is a delicious vegan tostada recipe that's inspired by the flavors of Kansas City:
Kansas City BBQ Tostadas:
Ingredients:
4 corn tortillas
1 can black beans, drained and rinsed
1 cup barbecue sauce (use a vegan-friendly brand)
1 red onion, chopped
1 red bell pepper, chopped
1 cup frozen corn kernels
1 avocado, diced
Fresh cilantro, for garnish
Lime wedges, for serving
Instructions:
Preheat your oven to 400°F (200°C).
Place the corn tortillas on a baking sheet and bake for 10-12 minutes, or until crispy.
In a large skillet, heat the black beans over medium heat until heated through. Mash the beans slightly with a fork.
Stir in the barbecue sauce, red onion, red bell pepper, and corn. Cook until the vegetables are tender, about 5 minutes.
Spread a spoonful of the black bean mixture onto each tostada shell.
Top with diced avocado and a sprinkle of fresh cilantro.
Serve the tostadas with lime wedges on the side.