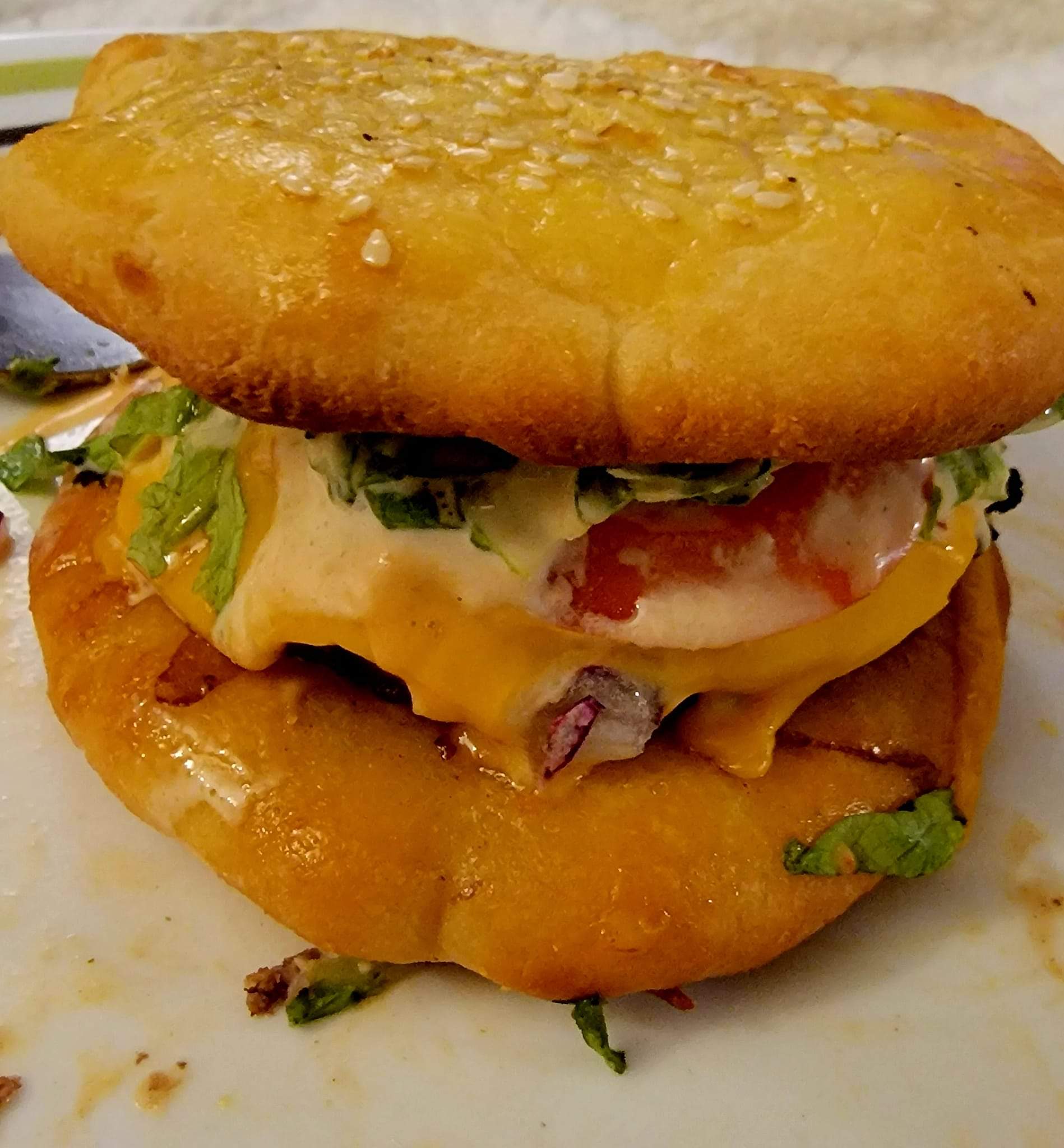 Tonight I made "crispy seaweed" in the air fryer. Tasted just like the Chinese takeaway.
Normally you use savoy cabbage/ spring greens, however I used the leaves off a Brussel Sprout plant (very cabbage like)
*Cabbage leaves, finely chopped into strips.
*oil spray
*1/2 tsp salt
*1/2 tsp soft brown sugar
*1/2 tsp Chinese five spice.
1.Chop the cabbage, wash, drain.
2. Steep in boiling water for about 1 to 2 minutes and then drain again and pat dry in kitchen paper.
3. Add a light covering of spray oil, sprinkle the mixed seasoning over and toss until evenly mixed
4. Add to a preheated air fryer on 200°c for 3 minutes then stir.
5. Cook for another 3 to 5 minutes depending on your personal crisp preference and check and stir every minute until as desired.