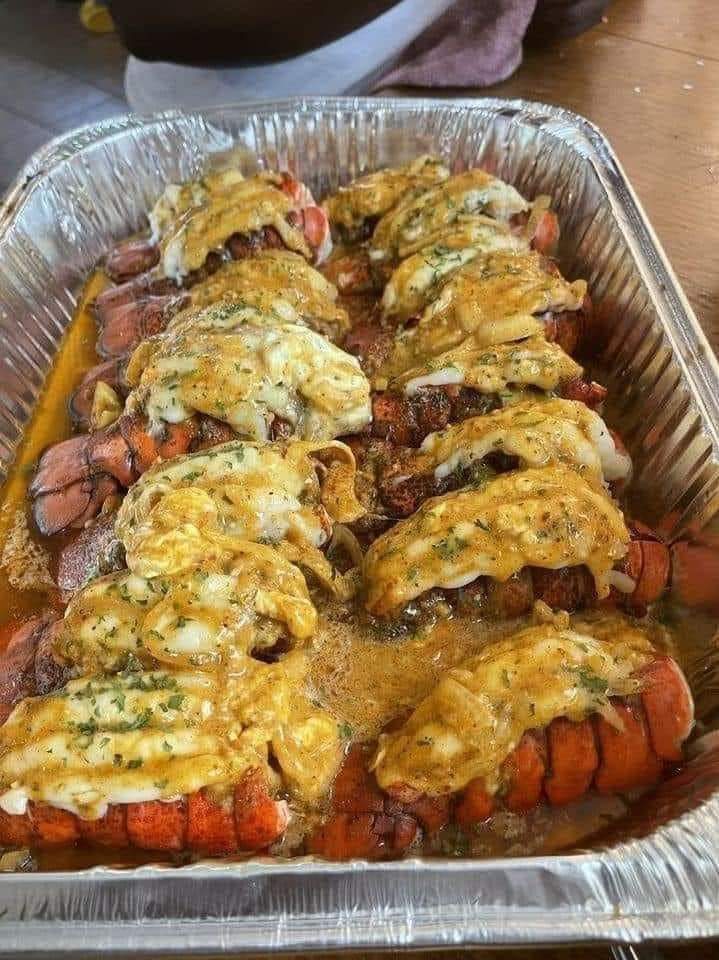 Ingredients
°4 chicken breasts (no bone)
°Ketchup 1⁄2 Cup
°3 tbsp dark brown sugar
°2 tbsp vinegar
°2 tbsp Worcestershire sauce
°2 teaspoons dry mustard
*Methods
Preheat oven to 350 degrees.
Mix the ketchup, brown sugar, vinegar, Worcestershire sauce and mustard together in a small bowl.
Put the chicken breasts on the bread dish.
Stir other ingredients. Covering chicken breasts with sauce.
Baking at 350 degrees for 40 mn. (Leave the baking dish exposed)
Let it cool slightly before serving.
Serving
Enjoy !