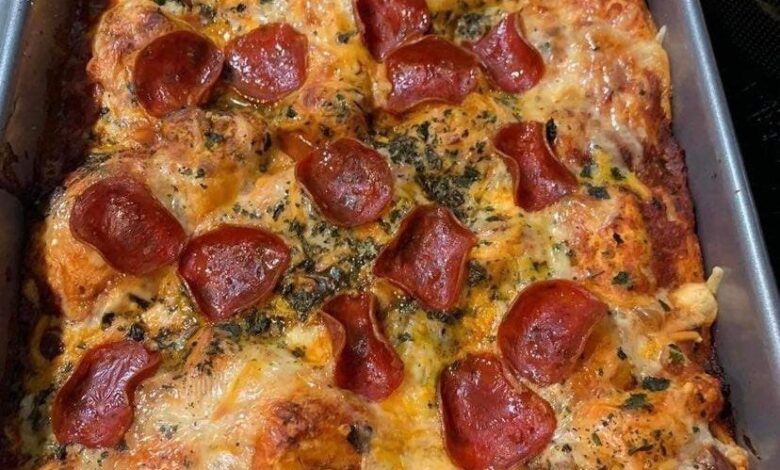 I always love making casseroles for my family for dinner parties, holidays and even events like the Super Bowl. What I like about this recipe is that it is easy to prepare and always tastes great. I really enjoy this recipe with my family. Plus, it's just 1 point per serving.
1 lb ground chicken breast or turkey
1/2 diced white onion
1 can whole kernel corn
1 can of black beans
1 tbsp taco seasoning
2 tbsp taco sauce
1/4 cup fat-free sour cream
1/2 cup fat-free shredded cheddar cheese
1 cup diced fresh tomatoes
1/3 cup green onions
INSTRUCTIONS
In the first step, I saute meat, beans, onions, taco seasoning, sauce, and corn on medium-high heat until meat is browned.
And in the second step, I spoon half your meat mixture into your casserole dish in an even layer, top with a thin layer of sour cream, then I sprinkle with some cheese.
Repeat. Cover with cheese.
Finally, I bake at 350 for 15 minutes, then I serve topped with diced tomatoes and green onions.