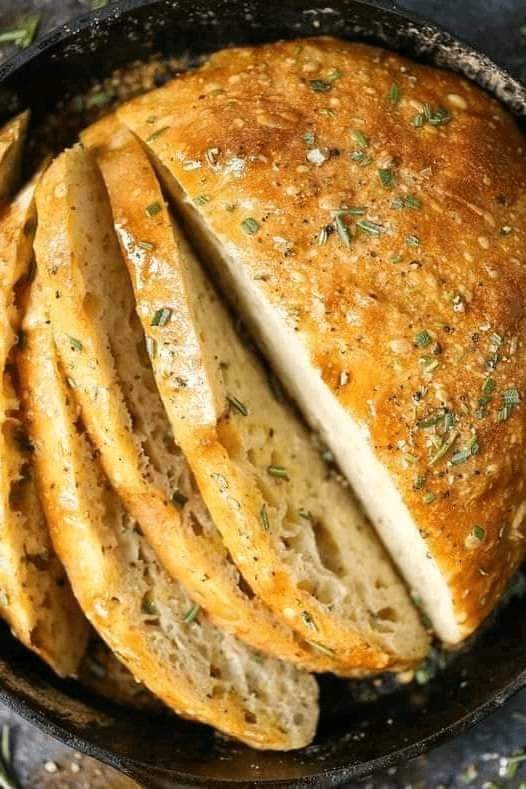 Ingredients
Shredded 1 1/2 cups mozzarella cheese
Cream cheese, 2 tablespoons, at room temperature.
quarter cup almond flour
at ambient temperature, one whole egg
1 teaspoon of seasoning mix
1/2 tsp. black pepper, ground
2 tablespoons unsalted butter and a half teaspoon of salt
one clove of minced garlic
1 teaspoon finely chopped fresh parsley
Red pepper flakes, 1 teaspoon
one baking powder, teaspoon
1 Garlic powder, teaspoon
INSTRUCTIONS
Set the oven's temperature to 400 F.
Cream cheese and mozzarella cheese should be combined in a microwave-safe bowl. To get the cheese totally melted, microwave it for a minute.
Egg, baking soda, garlic powder, Italian seasoning, ground pepper, and salt should be added to the melted cheese mixture. Mix thoroughly until mixed.
Roll the dough into an oval shape to a thickness of 1/2 inch after transferring the cheese combination dough to a parchment paper, covering it with another parchment paper. Throw away the parchment paper on top.
Add the rolled cheese mixture and the parchment paper at the bottom of the baking sheet. Put aside.
Melt the butter in a small microwave-safe bowl for 30 seconds. Add parsley and garlic to the same bowl. The oval-shaped dough should be covered with the garlic butter mixture.
Bake for TWEOLVE to FIFTEEN minutes. Bread that has been baked should be taken out of the oven and put on a cooling rack.
Use a pizza cutter to cut it into breadsticks once it has cooled.
Serve the marinara sauce alongside the garlic bread.