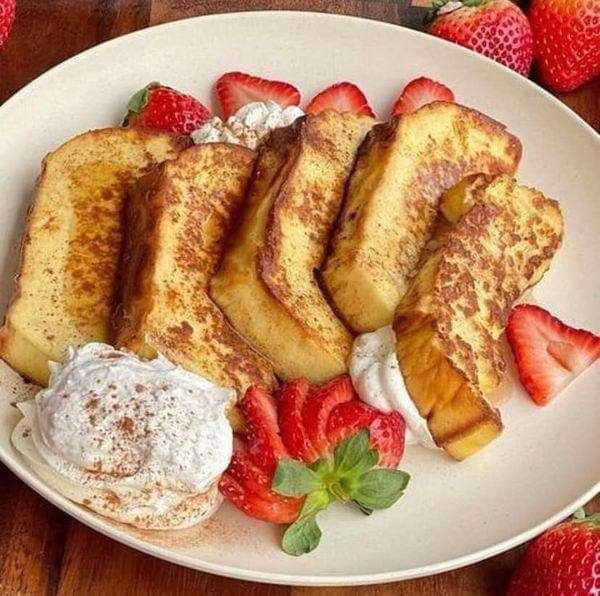 Ingredients
2 Tbsp melted butter
3 tablespoons almond flour
1 egg
1 tsp baking powder
Dash of pink salt
Melt butter in microwave safe container (suggested is a circular bowl).
Add the egg, almond flour, salt and baking powder and mix together.
Microwave for 90 seconds
Remove from bowl and cut it in half.
You can make into a breakfast sandwich, toast with sugar free jelly or cinnamon and keto sugar, garlic cheese bread, grilled cheese, or basically anything you want! Get creative with it! Enjoy!