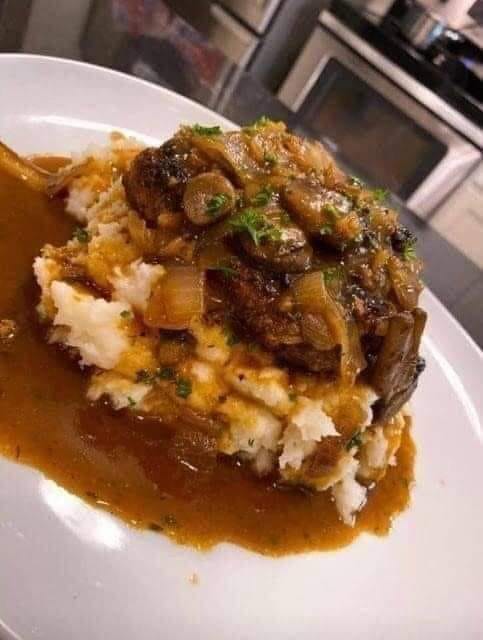 Ingredients:
– 2 cups Cheddar Jack cheese shredded
– 16 ounces Ground beef
– 1/2 medium onion sliced
– 1 bell pepper sliced
– 1 tsp Worcestershire sauce
– 4 ounces Cream cheese
Instructions:
1. Preheat the oven to 350 degrees.
2. Saute the ground beef onion and pepper in a skillet over medium-high heat on the stove until the vegetables have softened and the meat is completely browned. Drain any excess grease.
3. Add the worcestershire sauce, cream cheese and salt and pepper to taste to the skillet with the meat mixture, and stir to combine until the cheese is completely melted.
4. Place the shredded cheese in 8 even circles on a parchment-lined large baking sheet. Bake for 8-10 minutes until the edges begin to brown and the cheese takes on a lacelike appearance.
5. Let the cheese cool for a minute or two, and while still pliable, place a layer of filling on each cheese circle. Gently roll the cheese around the filling, and allow to cool and harden into a wrap before serving!